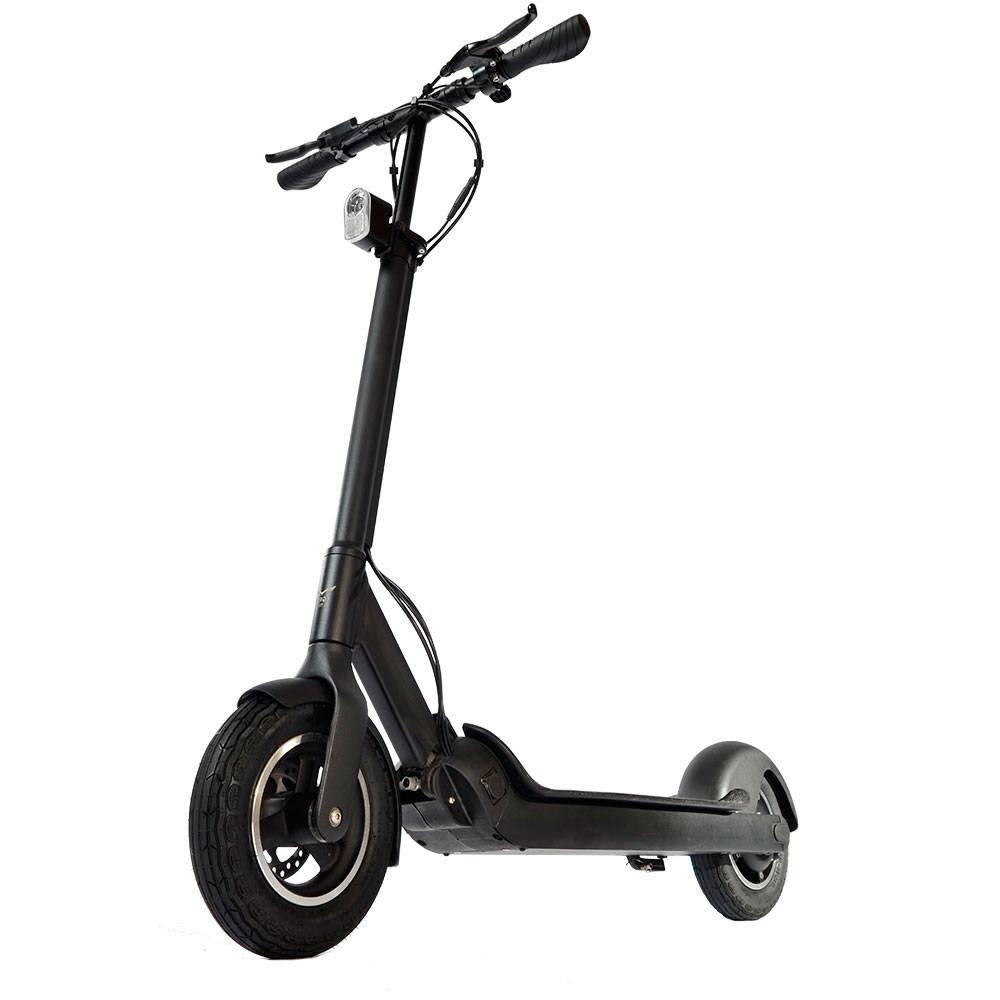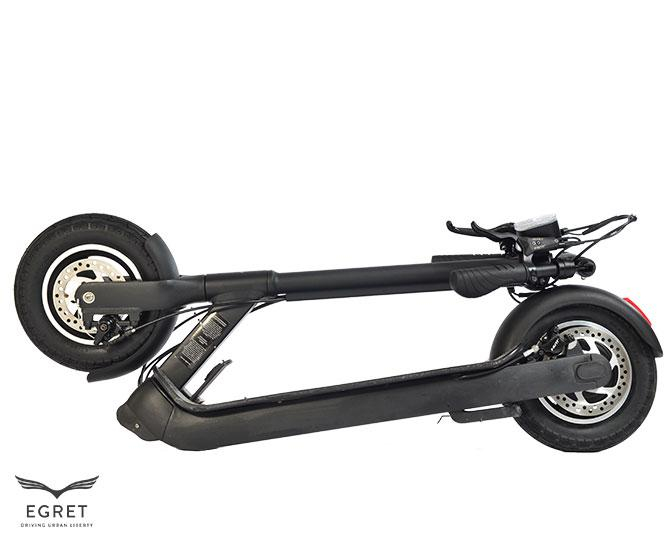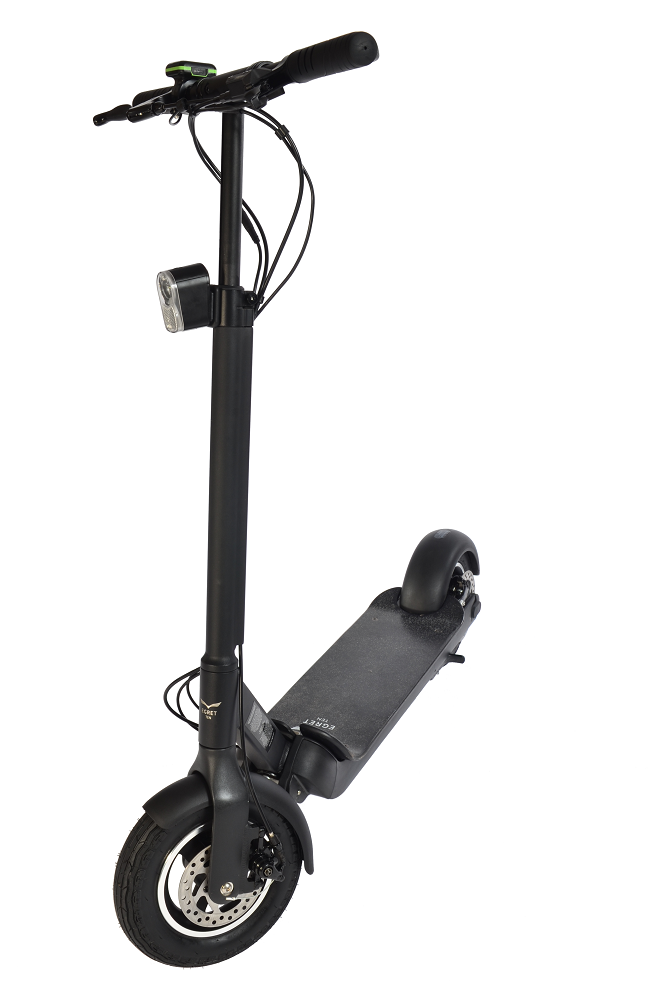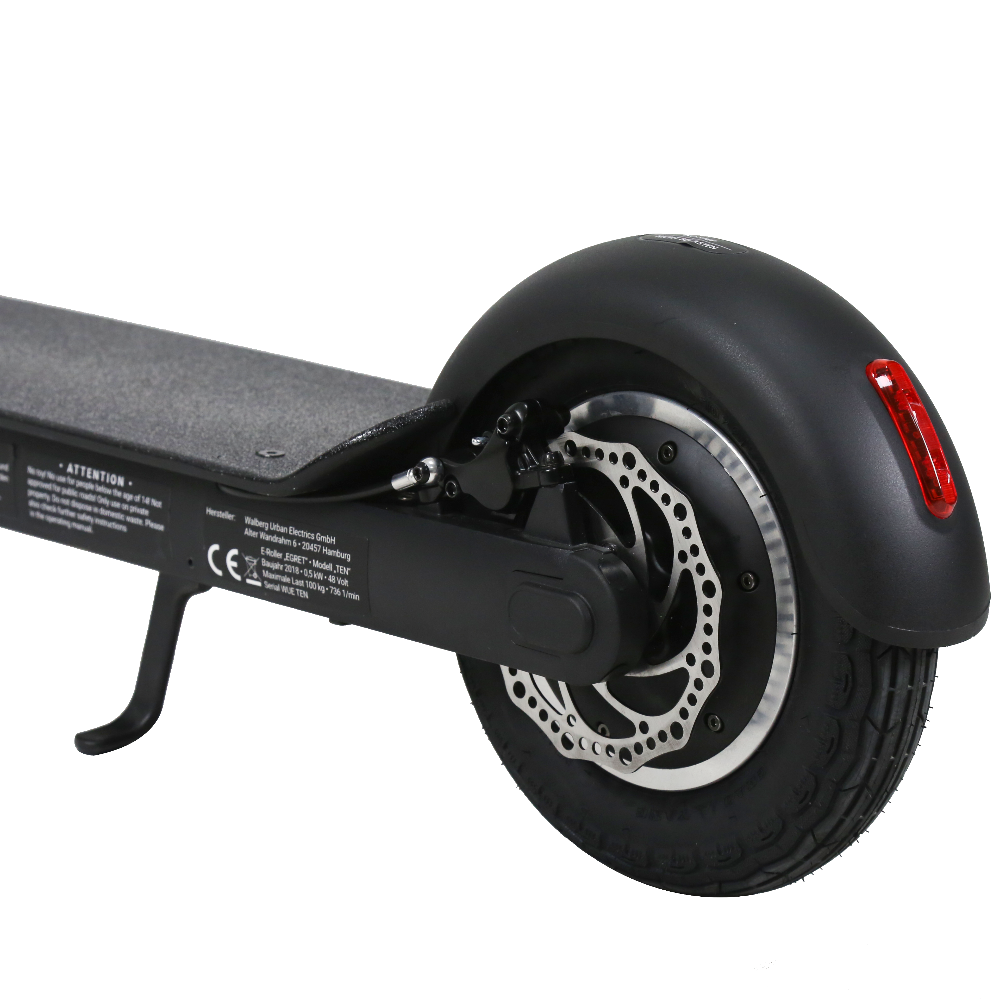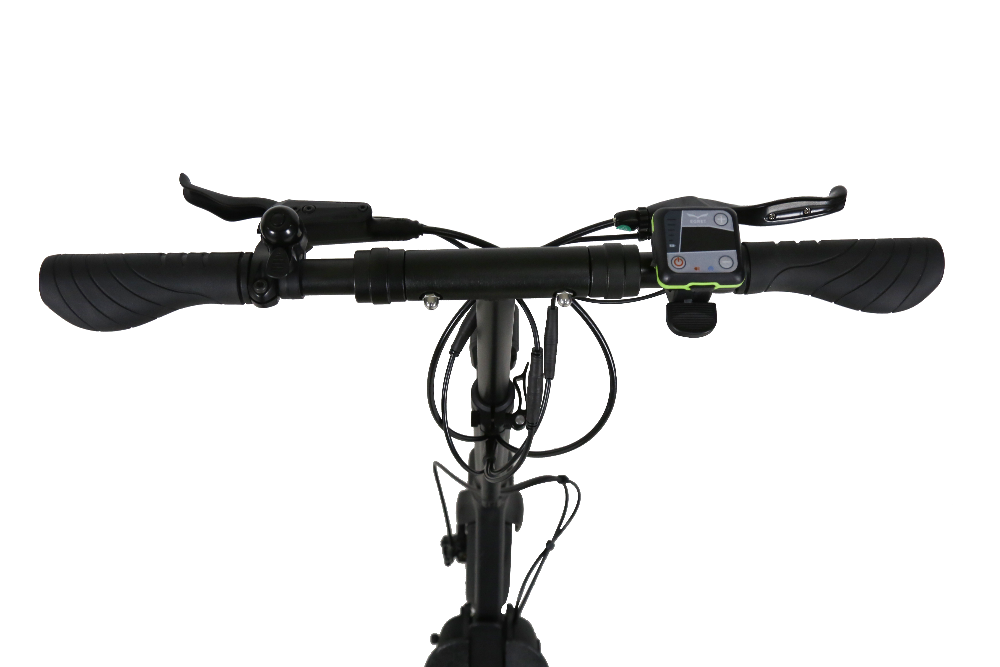 Egret V3 Ten
Egret V3 ten scooter : The redefinition of comfort.

The Egret V3 Ten combines the usual compact design of a foldable electric scooter with a particularly comfortable ride. The design comes from the Netherlands. As a German manufacturer, they have used their know-how to optimize the product in order to meet their high quality standards.
Technical characteristics
| | |
| --- | --- |
| Weight | 17.5 kg |
| Max. weight load | 100 kg |
| Age | 10+ |
| Battery | LI-ION 48V 11,6Ah |
| Motor | 500wt (800wt peak) |
| Max. distance | 42 km |
| Max. speed | 30 km/h |
| Charging time | 70% in 2 hours, 4-6 hours for 100% |
| Brakes | Front and rear disc brakes |
| Wheels | 10" fitted with pneumatic tires mm |
Egret-Ten is a scooter built to the highest specification and build quality, there is no other scooter like it available today. The 10 inch air filled tyres make light work of cracks, bumps and potholes in the road, this is one of the most comfortable and stress free rides you can have on a scooter. Egret have not held back on building in a large, durable and high quality Samsung battery giving you up to 26 miles of range before your next change. Despite the large specification of this scooter it has the ability of fold down into a very compact size, it can fit in the back of a car, under a desk or seats on a train with ease.
Similar items
you have only to see